Justin Sun, born in 1990, is a technology entrepreneur, founder of cryptocurrency TRON and current owner of BitTorrent, recently investigated by Chinese authorities for money laundering and fund raising. Unauthorized through a project on TRON.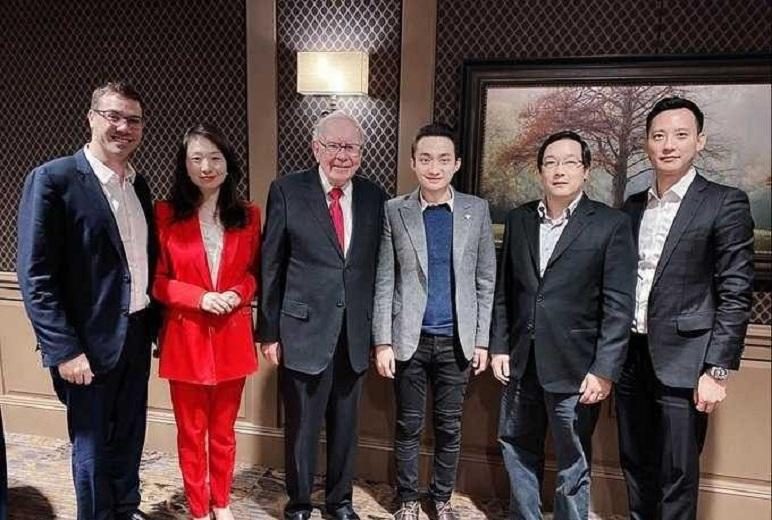 Justin Sun is facing government allegations, such as raising funds illegally through a Tron project that officials called illegal gambling targeting mainlanders, according to South China Morning Post February 7 cited from Chinese press.
Sun was also accused of setting up an app with perverted activities, called Peiwo, that allowed strangers to talk to each other, but in fact the online prostitution line.
TRON's CEO was banned from leaving China during an investigation. However, Sun denies accusations of illegal fund raising and money laundering. In connection with the depraved application, Sun admitted Peiwo "needs some adjustments".
The investigation comes after Sun had lunch with world-famous billionaire Warren Buffett. Sun paid $ 4.56 million to win a lunch ticket with a talented American investor in a charity auction held in June 2019.
The young Chinese billionaire has repeatedly changed lunch scheduled for July 2019 until the end of January 2020, citing "undergoing kidney treatment".
Sun recently revealed this expensive lunch with a picture taken with Buffett, a billionaire, held in Omaha, Nebraska, USA. "The price of 4.56 million USD for the meal cost only 515.05 USD is really worth the money for the rice bowl. What I got from him is priceless, "Sun wrote on his personal account.
At the Sun party, there are other giants, all in the field of cryptocurrencies and blockchain.