Note: Please read the article carefully before proceeding! If in the process of using you encounter any errors, such as broken download links, slow loading blog, or not being able to access a certain page on the blog ... then please inform me through the Contact page. Thanks!
Ever since Huawei and Google stopped playing, and after Huawei launched its own HongmengOS operating system, this OEM has been the focus of attention for quite a long time.
However, until now, there are not many people mention Huawei, though their business journey is still quite turbulent. It could be due to "Ms. Screw 19"!
Yes, and in this article, I will give you the latest information about Huawei, for those who are interested in this OEM, see if they are living well.
Read more:
#first. News about Huawei
From the time we wrote the article about Huawei Mate 30 (about September 2019), we have the following events:
1 / Huawei Mate 30 and Mate 30 Pro have been supplied to a number of markets outside of China, including Vietnam. Of course, there is no Google Service in Vietnam, but you can sideload them from 3rd parties.
2 / After launching the HongMeng OS operating system for its flagships, they have almost certainly narrowed their home market to China.
3 / Because the Chinese market does not depend too much on Google, and the quality of the device is high, especially the boycott and support of Huawei of a large number of people, Huawei is easily putting great pressure on to fellow OEMs such as Xiaomi, Vivo and Oppo.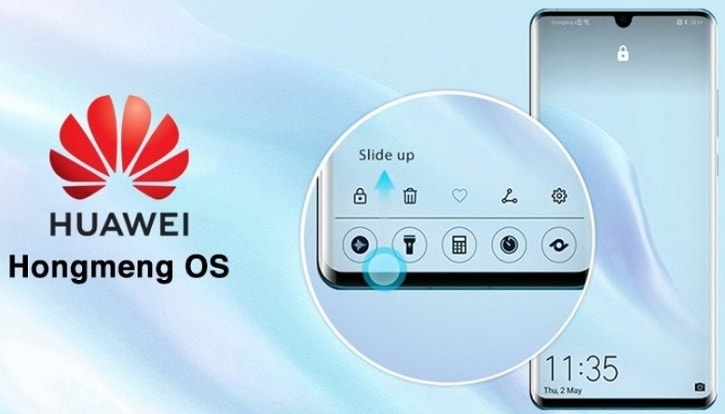 4 / Some old devices are re-launched with Google Service and provided to most markets like Huawei Nova 5T, with low price, good camera and hegemony configuration.
5 / Huawei's domestic market share is the largest, which also means that the impact of the CoViD-19 pandemic will greatly affect the production and business of this group. Huawei is facing the risk of strong profit decline in the first half of 2020.
6 / European countries have been putting pressure on Huawei's telecommunications equipment market, accusing them of installing backdoors on these devices to steal data.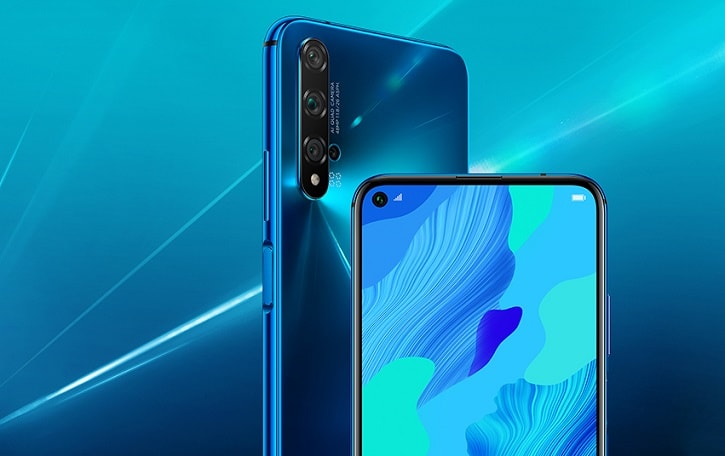 7 / Google is asking the US government to play against Huawei. It seems they are also sorry to lose Huawei's market share after stopping cooperation.
8 / The US gives Huawei an additional 45 days to buy components from US technology companies.
9 / Huawei is having a very high profit sharing policy for App developers for their HongMengOS operating system.
10 / And most recently: Huawei confirmed it will launch the duo Huawei P40 and Huawei P40 Pro online, due to the influence of CoViD 19.
#2. Personal view
Looking at the event, we can always see that 2020 will be not an easy year for Huawei.
Their international market share is likely to diminish, and the market for smartphones and telecommunications equipment is also shrinking. Their semiconductor supply may also be cut, making production difficult.
The move to divide a high percentage of profits for the Developer of Harmony OS also seems to be a good idea, but if the market share has decreased, the profit from the Store for Developers will be reduced only. It takes more time to know if Huawei's policy is right or not.
Both Huawei and Google are desperate to get back together, but the move to create Harmony OS challenges Google 's Android, while trying to circumvent the rules to install Google Service on Huawei devices. .
The sanctions will take effect soon, and if nothing changes, Huawei is unlikely to make up for Google anymore.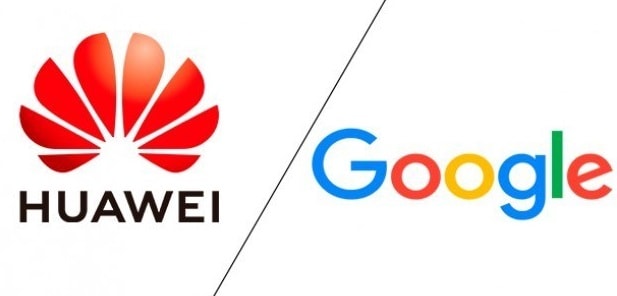 # 3. Conclude
Above is my news piece about OEM Huawei. What do you think of? Can Huawei live well in this situation? Feel free to leave a comment about your view below the article!
CTV: Nam Hoang - Blogchiasekienthuc.com
Note: Was this article helpful to you? Do not forget to rate the article, like and share it with your friends and relatives!