Note: Please read the article carefully before proceeding! If in the process of using you encounter any errors, such as broken download links, slow loading blog, or not being able to access a certain page on the blog ... then please inform me here. Thanks!
In the end, despite the fact that many companies have early convicted that they will have their first batch of devices running the latest Snapdragon 865 chip, Axon 10S Pro recently launched unexpectedly, and smashed all hopes of leading the way. New chips of many brands.
So besides the new Snapdragon 865 chip, what is the Axon 10S Pro smartphone?
Read more:
#first. The hardware of the ZTE Axon 10s Pro
ZTE Axon 10s Pro uses AMOLED screen with Full HD + resolution, 6.47 inch size, Infinity U style design, 19.5: 9 screen ratio, with optical fingerprint under the screen.
It has all three rear cameras and one selfie camera. The cluster of 3 rear cameras includes a 48MP main camera, a 20MP super wide-angle camera and an 8MP telephoto camera. In front of the screen is a 20MP selfie camera.
ZTE Axon 10s Pro supports 2 sims, uses USB Type-C charger, no 3.5mm jack and does not support memory cards.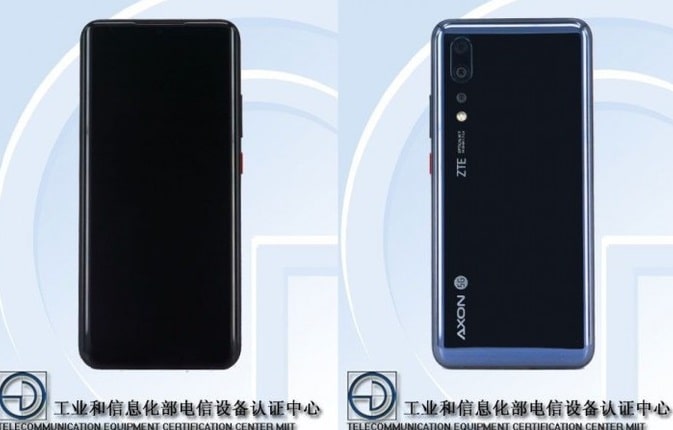 #2. Design of ZTE Axon 10s Pro
Design screen water drops, the back of the device made of glass, fingerprint sensor is hidden under the screen.
Camera design: Set of 3 rear cameras and a vertical flash unit divided into 2 clusters aligned in the left corner of the back. The selfie camera fits neatly in the water droplet in front of the screen.
There are currently 3 colors for users to choose: White, Black and Oranges.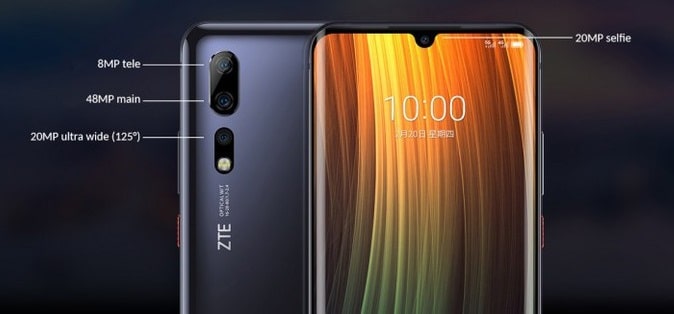 # 3. Configuration of ZTE Axon 10s Pro
The processor of the machine is a Snapdragon 865 chip with 2 versions to choose from: Ram 6GB - Rom 128GB and Ram 12GB - Rom 256GB.
It uses 4000mAh battery, supports fast charging QC 4+.
# 4. Software / OS of ZTE Axon 10s Pro
The device runs on Android 9 Pie operating system with its customizable MiFavor 10 interface.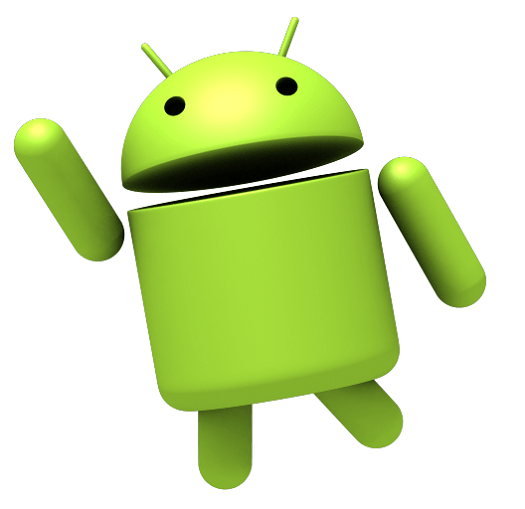 # 5. Personal rating
ZTE is Nubia's parent company with many popular devices today, but it seems that Axon is hardly known in Vietnam. However, the specifications of this machine forced many technology followers to keep an eye on.
Firstly, despite the early speculation that Xiaomi Mi 10 will be the first device to have the new LPDDR5 Ram, Axon immediately stopped it by officially launching this device in the Chinese market, just before the Xiaomi's lawsuit for a few days.
And because the Samsung Galaxy S20 Serie was a few days back, the Axon 10s Pro was the first to run the Snapdragon 865 chip, and it was the first commercially available.
Along with 5G connectivity from Qualcomm's Modem X55, UFS 3.0 data transfer mode, dual speakers, 6GB and 12GB RAM, this is a machine that promises very impressive performance, and is a flagship model. model, with full new technology, but the price is only from 10 million.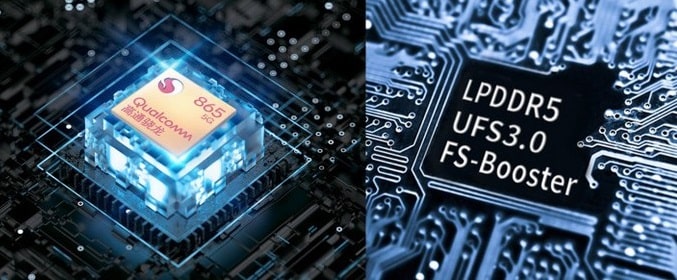 The performance of this machine is not necessary to discuss, because it is ZTE, Nubia's parent company. Last year, Nubia Red Magic 3S is an Android device for performance, boot speed, as well as the fastest App access speed in the world, does this machine have a lot of potential, too?
However, although not equipped with Gaming technologies, perhaps this Axon will attract more attention of Gamers than ordinary users. Easy to understand, both healthy and cheap mà
# 6. Epilogue
Perhaps if Axon sold the device in our country, I think it would be extremely hot, while Xiaomi's price is skyrocketing, and Oppo or Samsung flagships are a bit hard to reach.
However, this does not happen to hurt chứ
What do you think of this ZTE Axon 10S Pro? Do you wish to someday ZTE will sell this genuine machine in Vietnam? Leave your comments below!
CTV: Nam Hoang - Blogchiasekienthuc.com
Note: Was this article helpful to you? Do not forget to rate the article, like and share it with your friends and relatives!