On Sunday, Chinese state-run CCTV, citing a person from the PBOC Digital Currency Research Institute, said that the central bank's cryptocurrency could be used during the Winter Olympics. 2022.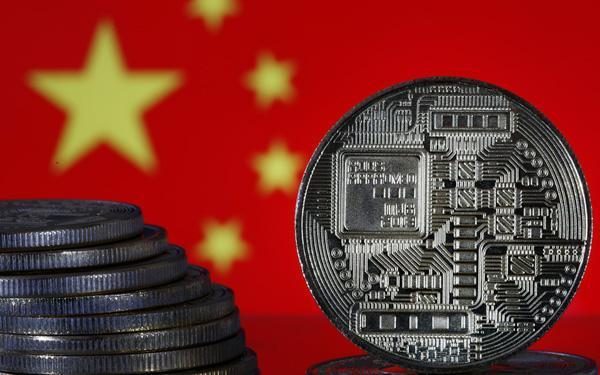 Currently the Central Bank (Central Bank) has not provided the exact time to deploy the digital currency. However, the schedule is expected to be in mid 2021.
The person cited by CCTV also confirmed that several state-owned banks are conducting internal tests on digital currencies in four cities - Shenzhen, Suzhou, Xiong'an New Area, and City. Dollar.
Last week, PBOC's digital currency support test applications on smartphones were conducted by the Agricultural Bank of China and the Bank of China.
In addition, this person has confirmed that the process of research and development of the digital yuan is gradually progressing. All internal testing will not affect the operation of banks as well as the issuance system, and the circulation of the yuan and the financial market.
Last week, some sources said the Suzhou city government would receive 50% of the transport subsidy in May in digital yuan.
And according to China Dailly, the digital currency will be built on Blockchain and have a centralized structure of a traditional monetary mechanism.