In times of crisis like today, we are forced to do things different from every day.
We will take this one step further and consider how managers can optimally organize their tasks to be completed remotely via CRM software and the importance of CRM software to maintain internal operations. effective set.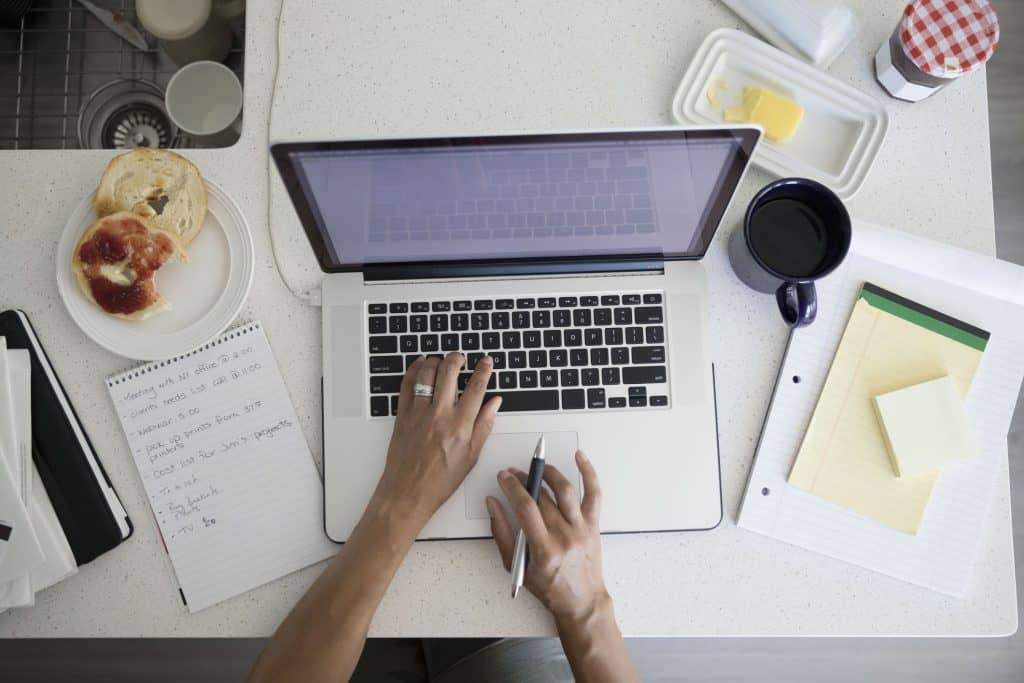 Focus on internal communication
Chatting together at one place in the office, visiting colleagues from other departments,
Talking with your manager, it all seems very normal until we have to work from home for a long time. Keeping in touch with colleagues is not only a catalyst to foster collaboration among staff members, but also a positive impact on your employees' psychology.
Make sure your employees have access to communication tools in the CRM software. Zoom, Messenger, ... or other online video conferencing platforms, internal messaging systems, mobile phone sim registration for each employee (contact via Zalo groups) And if the company has a complete CRM software: actively use all the functions available on the control panel.
The difficulties to communicate with each other should be limited as little as possible. Employees in the company must continue to understand the goals and usefulness of the work they bring to maintain motivation and provide the best service to customers. And yes, conversations about the latest news at work are also part of that.
CRM software is essential for internal cohesion during the home working season
The business must still take place as usual
Thanks to CRM software, all contacts, companies, documents, sales opportunities, sales funnels, etc. are all stored safely in the system. In other words, nothing is stored personal on an employee's laptop anymore. This means that everyone from his or her office has the same unified database. Prospective business processes and projects can continue as if nothing has changed.
Data protection
In addition, another important aspect to keep in mind: Database security. As an employee, you don't want to be hacked for losing important data in your laptop and sensitive data being taken advantage of when you work at your home network Thanks to CRM software, the data is in the system and does not worry about being stolen by criminals.
Internal communication
Having mentioned this before, internal communication is extremely important when working from home on a large scale. A complete CRM software will have a fully functional display control panel, whether or not users are installed. We recommend that as a company, you should place the internal communication widget on the control panel in the most visible location. In this way, it is possible to encourage people in the company to be more proactive in communicating with each other.
Thinking about the future
At the moment everyone is sitting on a boat to overcome the big wave. Keep the business in the best possible way. The future is still very far away. As soon as things start to settle, you can still evaluate the effectiveness and see if this way can be continued for the future.
Working from home, it is clear that we will not be able to work at home permanently, but to find a healthy balance between working remotely and working in the office, between privacy and work. Think of the many advantages that come from working at home: employees are less stressed, require smaller office space, less traffic congestion when moving to the office, less time to prepare. a meeting, ...
Now, employees, internal processes, CRM software and home-working software are maximizing the capabilities of everyone and the software. Everything following through an implementation strategy that is reviewed and implemented optimally will be much easier. Does your company have CRM software? Try an online demo now.
Be confident and always follow your employees
Finally, thanks to CRM, you can easily keep track of all sales channels, aspects of sales and business processes while working from home. At least as a manager, you can stick to your employees during this difficult time. Call them often to see how they're doing and don't stick to your business figures, ask your employees like a friend. Give them the confidence that you will join them through this difficult time.
Solutions to access & improve the usability of CRM?


If you want to try a professional & effective CRM software for departments in your Company / Business.