In Google Marketing, influential Digital campaigns are not only profitable for businesses, but also those that create truly meaningful values. Along with SEONGON follow the article below to better understand this.
Connecting with current users means you are creating a richer life experience for them. Grace Liau - Google Asia Pacific's Communications Manager, shared how her team focused on individuals to provide a more engaging and meaningful Digital campaign in today's chaotic world.
Currently, consumers are more knowledgeable than ever. They know what they need and will research how to find it, so it's easy to have the world at your fingertips. All this means that the role of Marketers must also change. Good marketing is always about understanding and addressing the needs of users, attracting them, using appropriate methods to convey the right message, to the right people, at the right time. Today, lightning speed requires a new and personalized approach to play an important role.
To succeed, Marketers need to understand the role of media channels and their relationship. Here are five principles that Grace Lau and her team members follow:
1. Put users first
Marketers get caught up in the brand's message. But the best way of marketing is not around brands but focus on improving the lives of consumers. To do that, we need to understand the insight of consumers.
Traditional research methods take too much time to produce and the number of samples is getting smaller, where digital research environments offer special opportunities: Google Consumer Surveys provides the fastest group interviews and Google Trends gives you instant access to core data and information. Both of these tools help us better understand what makes our customers and the market unique and confirm Grace Liau's hypotheses about the interests and intentions of consumers. Measurement tools like Google Analytics, Youtube Analytics, and Firebase help evaluate the impact of a campaign and answer questions like, "What do users respond well to?" and "How to improve user experience".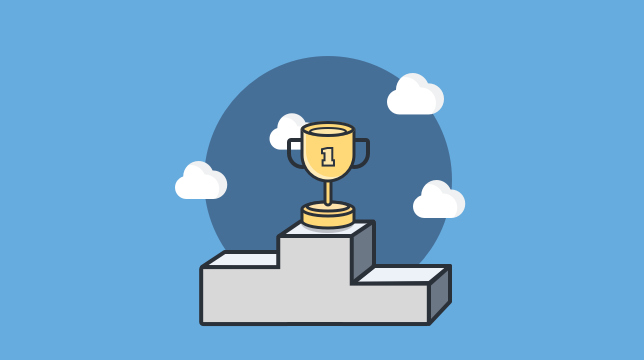 When building a campaign #LookBeforeYouLeave for Google Maps in India, marketers have seen traffic congestion as a common occurrence because of unpredictable weather or festivals like weddings, etc. Most commuters are unaware of the Participant Real-time traffic will give advance information about traffic conditions, roads and provide alternative routes. This helped them identify the purpose for the campaign is to improve driving awareness by checking and updating traffic situation on Google Maps before going out. The result: 40% increase in daily app users and more importantly, the campaign has made life easier.
2. Know where consumers spend their time.
Previously, Marketers restricted channels to broadcast their message. But when that changed, the new challenge became: What was the most effective channel to reach the right consumers?
Mostly in the Asia Pacific region, The phone quickly replaces the TV as the main screen for video monitoring. It is also the place where people divert to their spending decisions. Average per user use 4 access points Before making a purchase, this is more important than ever for marketers in the Asia Pacific region to make Digital an integral part of their strategy.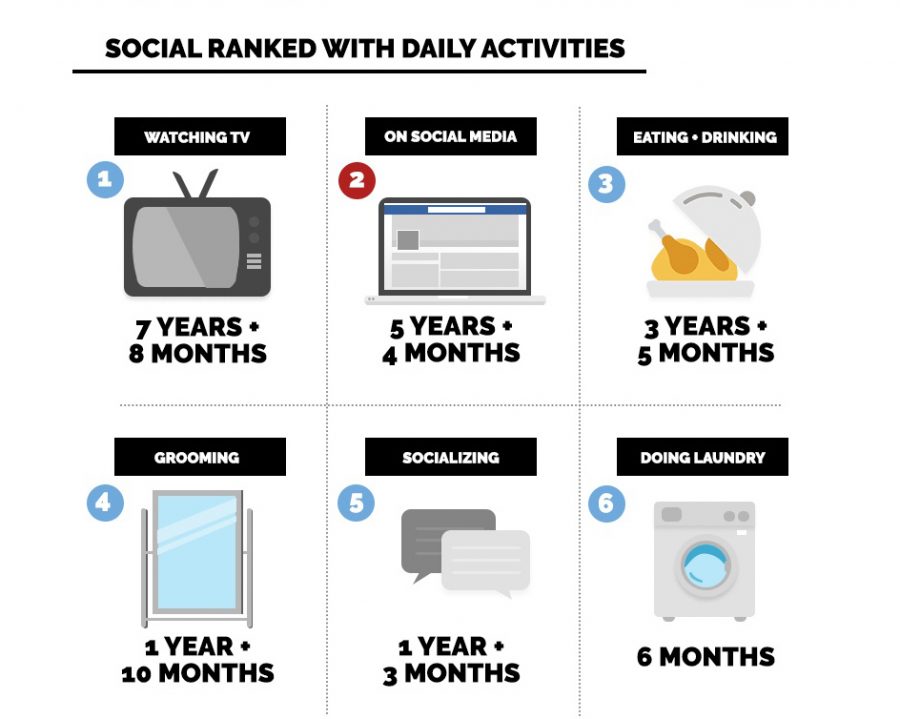 When launched Tez - mobile payment application, the first priority after launch is to increase downloads and increase user transactions. By launching a global app campaign with referrals and offers, Tez quickly achieved 350 million transactions. By understanding user interaction with each channel, you can set budgets in the right place to ensure that they have the most engaging and relevant experience.
3. Creativity towards personalization on a large scale
In the past, consumer perceptions were largely shaped from one-way messages. But today, consumers are the one who controls the situation. Technology is the bridge between consumers and businesses. Consumers will choose brands that feel closest to them and personalize according to their needs
If you want customers to interact with you, create a personal connection with them. Start by researching and understanding their behavior on media platforms, including the characteristics and culture of the market you are targeting. This way you will be able to conquer even the most demanding customers. What stands out when setting Digital at the core is that real-time insight will help us keep up with each market change, tailor the creative innovations for each region and make adjustments based on context. Realistic scenes and market trends.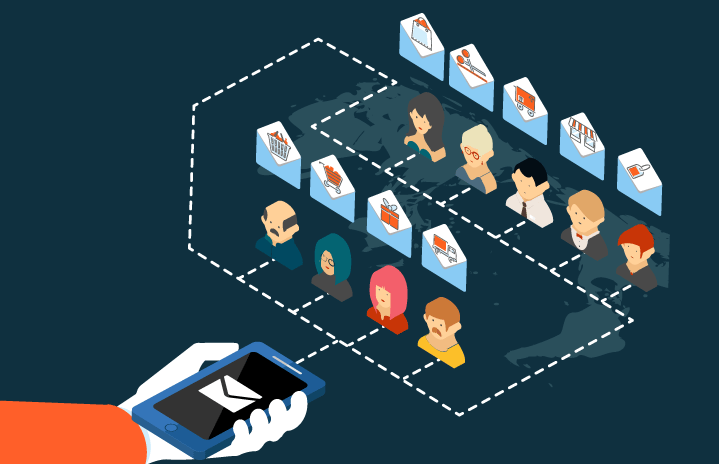 When launching Google Home in Australia, marketers want to show locals that Google Home can be used daily in life through personalized use cases. They built a 6-second dynamic video ad campaign on Youtube together Director Mix to bring out ads for parents based on how they spend their free time. For music lovers, they are shown how Google Home will play their favorite playlists, while gourmets who regularly cook instructions are helped by Google Home to search for ingredients without Hold the phone in your hand. By transforming a topic video into more than 100 different video formats, for young parents in Australia, the campaign raised 11.3% awareness, increased 10.2% interest, and 89% of searches. relate to.
4. Testing, testing and continuous testing.
In the ever-changing media landscape, measuring the impact of campaigns becomes a key challenge. Testing becomes a new trend, creating opportunities for us to be able to break the standards and accept calculated risks. With consumer insights, we can better understand how to reach consumers in a memorable and respectful way.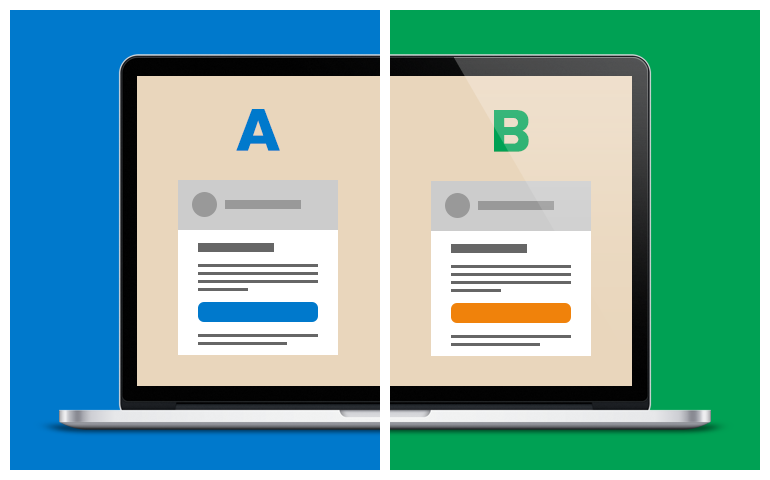 Digital campaigns allow us to test creative variations, see user reactions or find the right channel before hitting the market. Tools that have a great influence on the campaign include draft and test, the ad variation and A / B testing with GEO Experiment not only eliminates prejudice but also helps to convey the message that resonates.
Of course, you don't need to test big ideas; testing small things can also produce noticeable effects, like those discovered in the Google Maps campaign. For example, when testing a static brand image, only appearing for a second at the beginning of the promotional video has a recognizable effect. Branding surveys have shown that branding first has increased average awareness by 10% in some key areas. So they optimized by changing the video sequence.
5. Tell a consistent story.
Currently people do not absorb information sequentially systematically. Instead, they explore cross-information on multiple platforms and devices. That is why a brand story must be told consistently at every point of contact for maximum effectiveness. No user wants to jump into an unfinished story, or listen to the same parts over and over. But the irony is that many advertisers still communicate in rigid ways / models. Brands and Agency, each working in different directions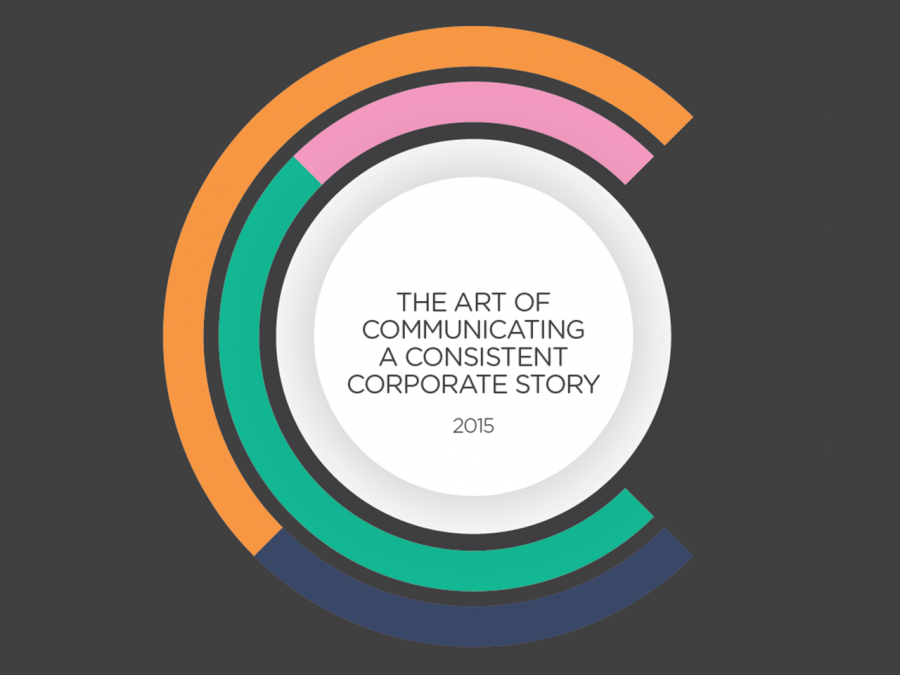 One of the biggest opportunities for increased effectiveness is a comprehensive campaign approach. For example, in the process of distributing media budgets, why separate brands and budgets for conversions when users end up seeing it as a campaign?
To focus and connect media and insight experts as well as creative experts, they introduced an internal creative development and retention team. This ensures every stage is closely cared from customers' Insight to consider buying media channels. With this in-house collaboration, marketers can tell a more interesting and effective story - 80% of the work is effective in raising customer awareness about the product.
Use Digital Marketing to create meaningful and valuable influences on users
Digital insights will help you better understand your consumer and vice versa, helping you transform your campaign approach. Grace Liau's team knows where its customers are and what channels their customers interact with. The best marketing is when the beginning and the end are focused on the maximum benefit of the consumer. The popularity of Digital will continue to give you more opportunities to have more meaningful conversations with customers.
The information in this article will help you gain more experience to build a better Digital Marketing campaign for your business.
Or contact SEONGON, we will advise you:

Source: Think with Google
SEONGON - Google Marketing Agency