Note: Please read the article carefully before proceeding! If in the process of using you encounter any errors, such as broken download links, slow loading blog, or not being able to access a certain page on the blog ... then please inform me through the Contact page. Thanks!

Call Of Duty Mobile (CoDM), after a very long time supplying to other foreign markets, is now coming to Vietnam through VNG game publisher.
After just a few days of launching, the number of people downloading CodM games has topped both Google Play and AppStore app stores. So what is this game so attractive? And what is the minimum configuration required to play? Please find out in this article!
Read more:
#first. Minimum configuration of Call Of Duty Mobile
Machine requires using the operating system from iOS 9 and above and configure from iPhone 6 or higher for iPhone. However, the iPhone 6 is not part of the VNG recommendations, and it is quite laggy when playing.
That is, from iPhone 6S to iPhone 11 Pro Max, including iPhome SE and SE 2020, can still play this game well. But to get the most out of the game's graphics, you need at least Apple A11, that is, from iPhone 8, iPhone 8 Plus and iPhone X and above.
For Android OS, requires Android 5 or higher, 2GB RAM and Snapdragon 625 or higher chip to be able to play with minimal graphics.
And to exploit all the graphics of the game, you need to have Snapdragon 835 or higher, and Ram 4GB or more.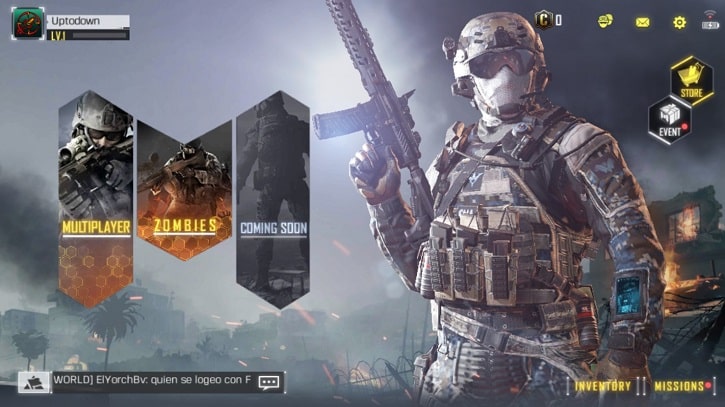 The other chips I do not know, but just mid-range up is okay. And those with chips in the budget segment probably should not try too much.
Some machines should choose to play:
#2. My personal assessment of Call Of Duty Mobile Vietnam (CodM)
This is a game that I have played a long time ago from another Sever, and I have to admit that this is a good game.
Game Call Of Duty Mobile is produced by Activation, Timi and Tencent, by Garena in Asia and VNG in Vietnam, the game received the Best Mobile Game Award in 2019.
After experiencing the game on my iPhone 6S and Google Pixel 2, I noticed the following:
The game is quite good, does not consume too much Ram, the operation can be called quite smooth, the interface is also easy to see.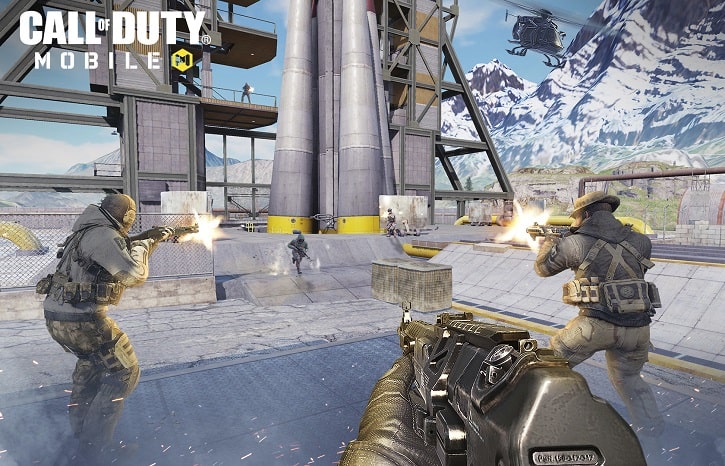 In terms of Gameplay, CodM is geared towards high-speed PvP battles, relatively smooth play, quite reasonable recoil, some special functions are activated when there is a quite unbalanced game.
Battle Royale mode also has 100 players, only a single Map, and has additional interesting features compared to PUBG Mobile. FPS is quite stable when running or when fighting.
About Audio: Stereo footsteps and gunfire performed quite badly, the sound field was narrow, the footsteps and gunfire of the team and the enemy were identical.
A few other factors:
The machine heats up very quickly during gameplay at a high graphics level.
Hacking situation is rampant, difficult to control.
Most items must be paid to buy with CP.
It seems that many gamers are worried about the fate of this game in Vietnam when they return to VNG, and that worry seems to have come true with the situation: Hack and Bloodsucker.
VNG has done quite well with PUBG Mobile, although the hack is still quite a lot but due to the nature of the Battle Royale game, they cannot suck blood because the gameplay is not Pay to Win like Free Fire.
CodMs are also not Pay to Win, but the game is more about directing players to PvP battles than Battle Royale, so they still have a reason to make money from players.
And with the frequency of 2 matches having hacks on 5 PvP matches every night I play, this rate can be said to be very high. It is also possible to hack on both jailbroken Android and iOS: (((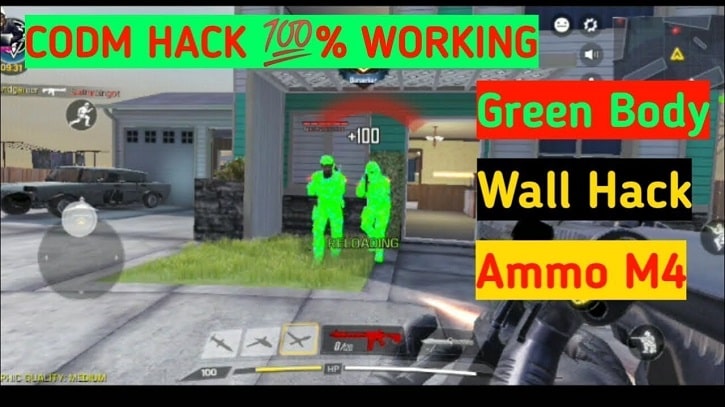 # 3. Conclude
The above is Some of my personal ideas about the game Call of duty Mobile Vietnam by VNG. Do you think this is the most popular FPS game in Vietnam this year?
Please leave your comments about this game, as well as evaluate the game through your practical experience for you to discuss offline!
CTV: Nam Hoang - Blogchiasekienthuc.com
Note: Was this article helpful to you? Do not forget to rate the article, like and share it with your friends and relatives!