Note: Please read the article carefully before proceeding! If in the process of using you encounter any errors, such as broken download links, slow loading blog, or unable to access a certain page on the blog ... then please inform me through the Contact page. Thanks!

In a smartphone market that is too chaotic of design, material, technology, configuration, ... as today, many of you are overwhelmed, and it is difficult to choose a suitable machine.
With all the smartphone models on the market right now, I am sure that it will still meet most of the requirements of the user, from the easy to the most fastidious.
So have you ever tried to imagine a standard smartphone, suitable for most users will be like? Please find yourself in this article ..
Read more:
#first. Criteria for selecting parameters for a standard smartphone
I will choose the specifications of this device not based on a specific group of users at all, such as the elderly, young children, photography professionals, gamers or something.
But I will choose a machine for groups like students, students or office workers, wishing to make calls, look up and entertain basically ...
At the same time, this option will ignore the brand, price, or fan of some OEM brand to get the best phone, most suitable for most users.
The parameters will be taken from the general opinion of the user that I refer to on the Group, it may not be completely accurate but it is not necessarily wrong. If there is anything you need to edit or add, please comment below.
#2. Okay! Start building a standard smartphone yet
The first is the design: For a good grip, and a screen large enough to be both easy to manipulate and entertain, this screen should be about 5.5 - 6.2 inches, 18: 9 aspect ratio, touch Turn the fingerprint in the screen or on the side.
According to most users, they can trade a little bit of the top and bottom borders for the front camera and the dual speakers, rather than design carved into the screen.
On the back: In order to have a light, good reception and no fingerprints, the back material should be grainy, similar to the iPhone 11 Pro or Pro Max. Colors will vary, but it seems most users prefer black and blue.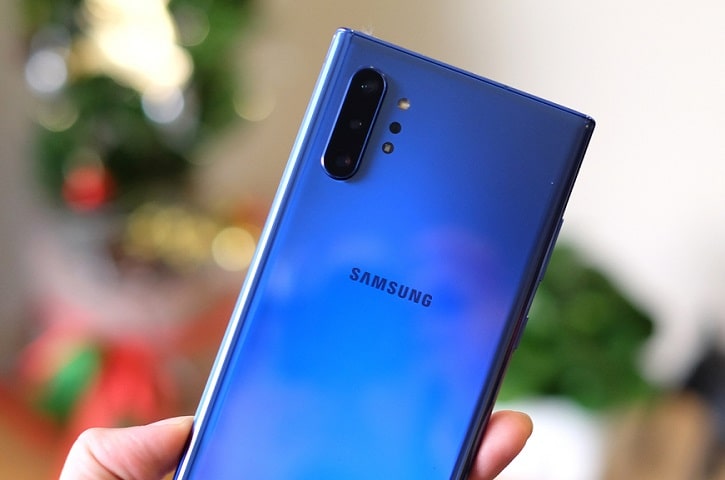 About the screen: A screen with an 18: 9 aspect ratio and 6 inch size should have Full HD + resolution or higher, the panel should be OLED for the best viewing experience.
Next is the camera: Manufacturers are racing against the number of cameras on the machine, each with up to 3.4 rear cameras. For a general user it is not necessary, but if there is only one camera, it cannot be fully functional.
To be more precise, we don't need too many cameras!
From there, we can choose the device with a cluster of 3 rear cameras, with main sensor, Tele camera, super wide angle camera. Or main sensor, ultra wide angle camera, and depth sensor.
Macro sensors, or mono sensors, or super-telephoto periscopes are unnecessary for the average user.
We just need a front camera!
The arrangement of the following 3 cameras should also be paid a little attention: Should be arranged vertically, in the corner or in the middle of the camera body. Thus it will create a neat and elegant back.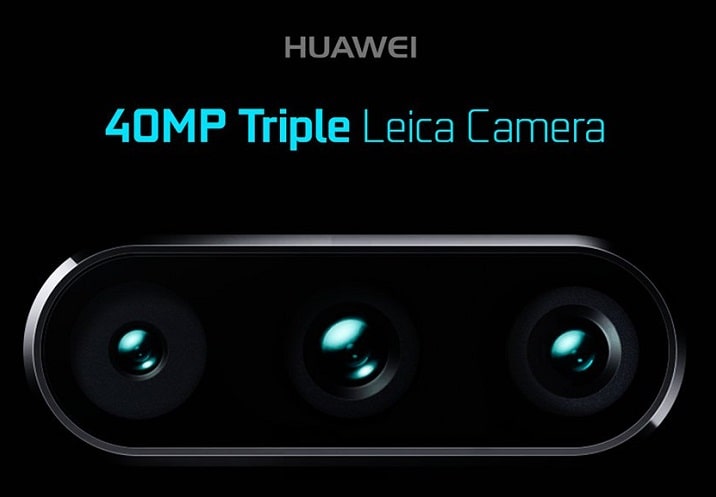 About configuration: A chip that is enough for work and play, doesn't necessarily need super-great games, but it doesn't mean you can't play anything.
The Snapdragon 835 or the Apple A10 chip are the chips that suit this need.
6GB RAM is quite redundant for normal use, but if playing games and multitasking, it seems to be sufficient (that's for devices running Android dentist you). As for iOS devices, only need 2-3 GB RAM is OK already.
Do not take pictures, nor plow games, Rom (internal memory) only need 64 - 128GB only. Battery enough to use in a day, the capacity will be about 3500 - 4000 mAh (for Android devices).
About software: It could be Android, it could be iOS, but if you want to use it easily and smoothly for a long time, it should be iOS.
Other details: Most common users have a need for a dual SIM card, support for extended memory cards. Also need a 3.5mm headphone jack to listen to music more convenient, waterproof to IP65 - IP68 standards, ...
# 3. Some representatives I choose
Some machines have enough or nearly enough of the above parameters, I can give here are: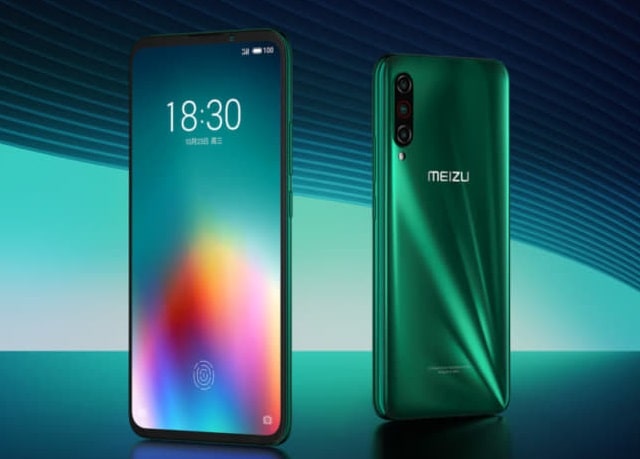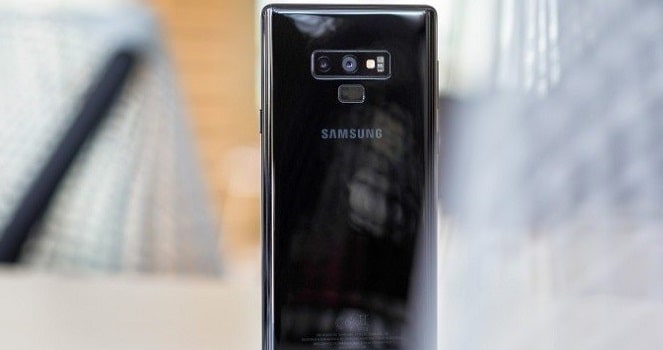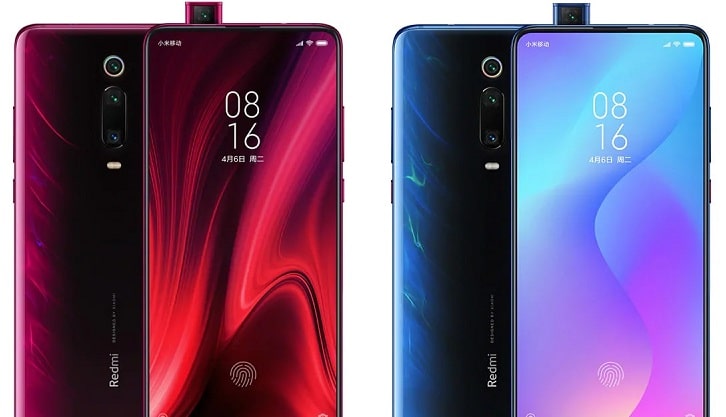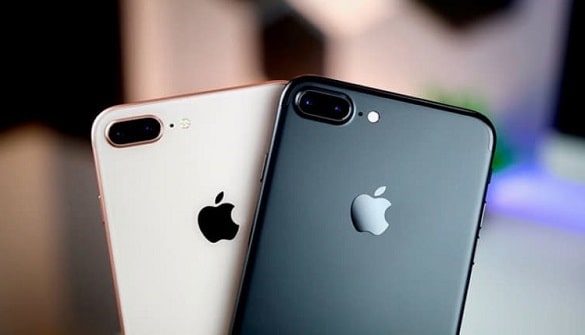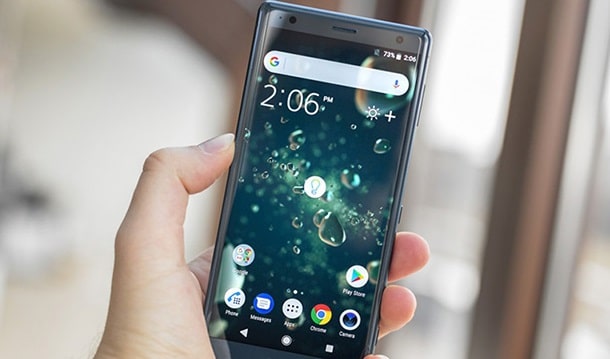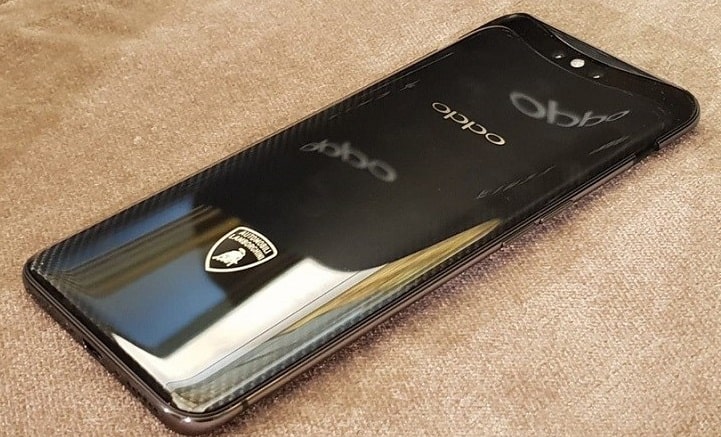 # 4. Conclude
Above are my personal ideas about a smartphone that is suitable for most of our common users. Are these machines right for you? Leave your comments below this article. Thank you!
CTV: Nam Hoang - Blogchiasekienthuc.c0m
Note: Was this article helpful to you? Do not forget to rate the article, like and share it with your friends and relatives!