Can online video advertising help drive customer traffic and unlock sales for traditional stores?
SEONGON would like to introduce to you Case study of HipVan - a Singaporean retail brand that has applied YouTube advertising to increase sales.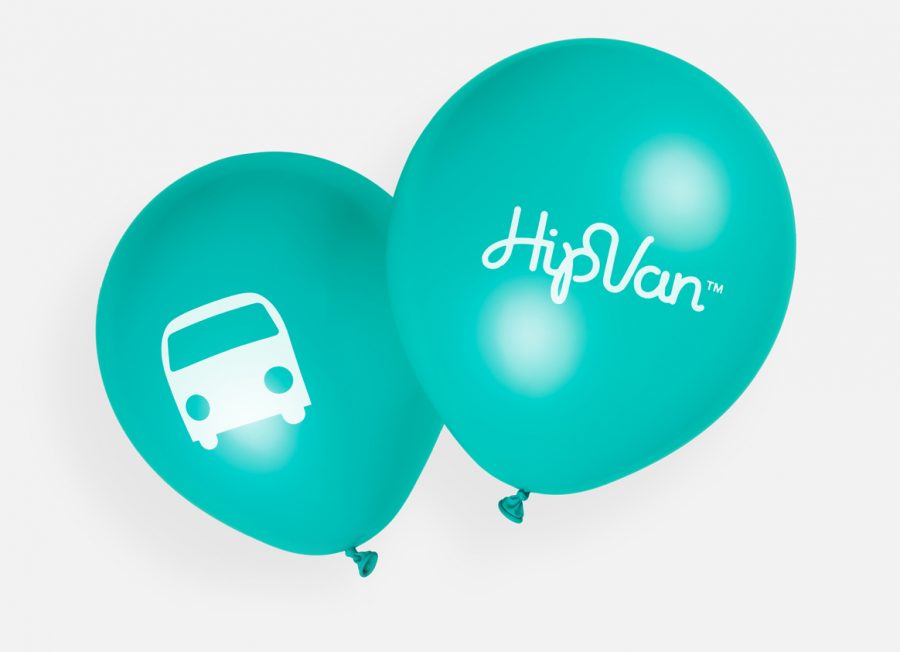 Quick view of the article
Background
HipVan is an online furniture retailer in Singapore, providing consumers with trendy furniture at reasonable prices to help them build their dream home. This brand decided to open the first showroom to give customers the opportunity to directly see and feel the interior before making a decision to buy them. To increase the showroom's customer flow, HipVan decided whether to develop profits by running a campaign. Online video advertising along with the campaign Search advertising.
The way HipVan set up for testing
HipVan runs YouTube advertising next to the campaign Search advertising for six weeks in Singapore to understand the impact of this combination on the number of store visitors and sales.
Search advertising
Use product keywords, general keywords (like "for me" and "near me"), and advanced search campaigns
Youtube Advertising
Create an ad TrueView in-stream (In-stream) and TrueView action (for action) act to encourage viewers to click to the store address through landing page and Google map.
Exploiting optimal solutions targeting customers such as those in the research phase, similar audiences and those who have searched for products on Google search.
HipVan uses a store visit conversion to evaluate the performance of the campaign.
The solution HipVan has used



Converting store visits




Search advertising campaign




Video advertising campaign



How has HipVan's revenue changed?
HipVan has achieved 5 times the revenue of advertising expenses (ROAS) based on store visits, conversion of store revenue and the value of each transaction (cart value) when running search and video ads at the same time. The unpaid search of HipVan also increased by 528%, which showed the ability of channels to increase brand appeal.

"We were surprised that the way the YouTube advertising campaign increased store visits and remembered our brand. This experience has given us the comfort to invest more in our online advertising videos in the future and to create a part of our marketing sustainability. " - Shobhit Datta, Co-founder of HipVan.
Why should we care?
In Vietnam, Youtube advertising is not too strange. But most of the media campaigns, video advertising plays a key role to bring about the visual effects of the product, increase brand awareness ... But through HipVan's Case Study can help us have A newer perspective on YouTube advertising and its effect is not only visual, but also direct business revenue. This will also be a remarkable advertising channel for businesses, especially traditional businesses in Vietnam.
If you're using Google search ads effectively, experiment with YouTube advertising in the same way HipVan did.
Or contact SEONGON, we will advise you.
Source: Think with Google
SEONGON - Google Marketing Agency
* Learn SEONGON's Google Advertising service - Optimize the budget you are wasting monthly: