Fashion Story
Fashion Story is a simple and powerful collage maker and photo editor to turn your ordinary posts into creative stories in just a few clicks. If you want to make quick collages or add beautiful fonts to your Insta Stories, Fashion Story is the easiest and fastest way you can use.
Space Shoot - Ultra Classic
Are you a fan of the classic space shooting games? This game uses black and white to give you a very classic feel.
7 Stories
Choose from 7 unique characters in this completely remade classic RPG specially designed for iOS. This was a very popular game on the iPhone in 2011, 7 Stories was one of the first role-playing games on iOS and now has full support for modern devices.
StoryToys Little Mermaid
Swim through the depths of the ocean with The Little Mermaid. Help her as she embarks on an amazing adventure in this magical fairy tale, adapted for a young reader from Hans Christian Andersen's beloved classic.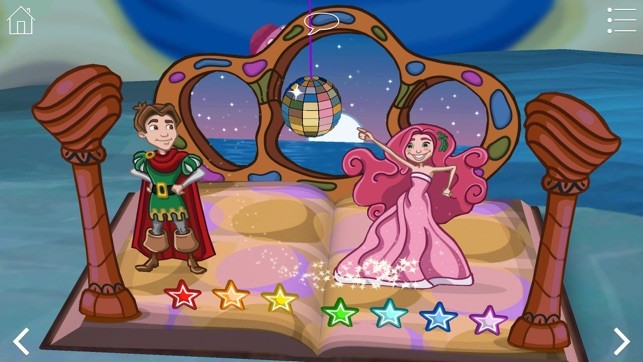 BabaTaxi3D
Do you want to be a hard-working taxi driver.